It's about that time to start planning summer vacations, and if you're headed to Hilton Head, this Gluten-Free Guide to Hilton Head Island will help you easily navigate your vacation.
There are a ton of gluten-free travel guides out there...go googling and you'll find multiple for every big city. But when we booked a family vacation to Hilton Head Island last summer, I have to admit I was a little hesitant about what gluten-free options would be available.
It didn't take long before we realized that this little island was a hidden gem, and we were surprised to find it was filled with tons of delicious, Celiac-safe eats!
Here are a few of our faves!
---
A fresh, fast & casual eatery offering both a burrito bar PLUS a coffee & breakfast bar. Vegan friendly options also available.
*Most all ingredients are gluten free but the flour burritos are NOT gluten free. Ask the server to change their gloves.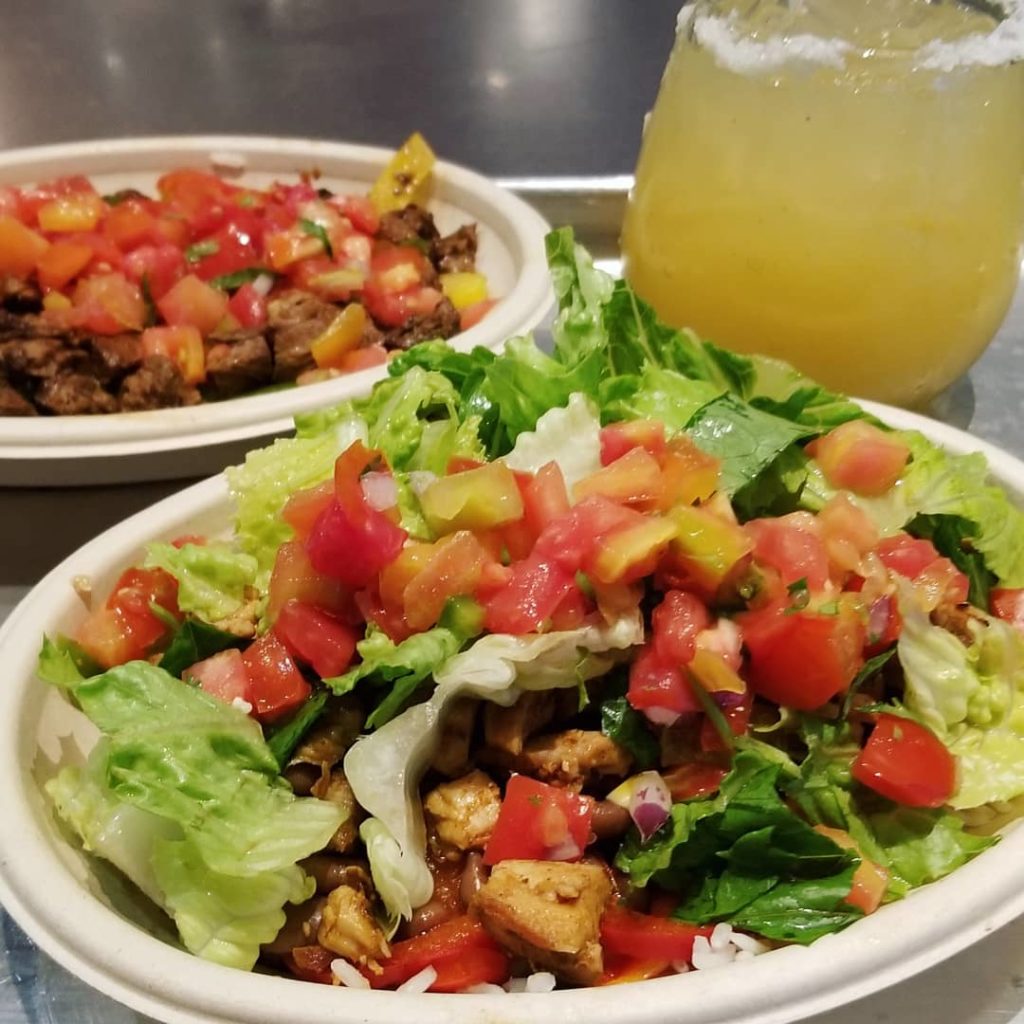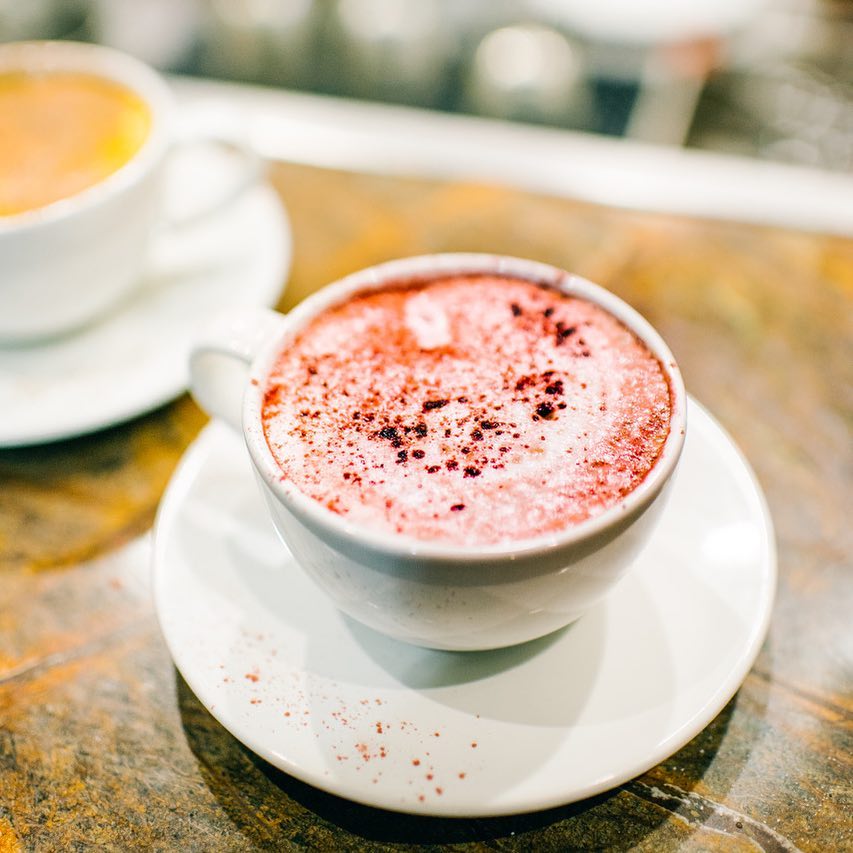 ---
Dedicated gluten free facility with a full bakery, convenient on-the-go snacks and a deli service.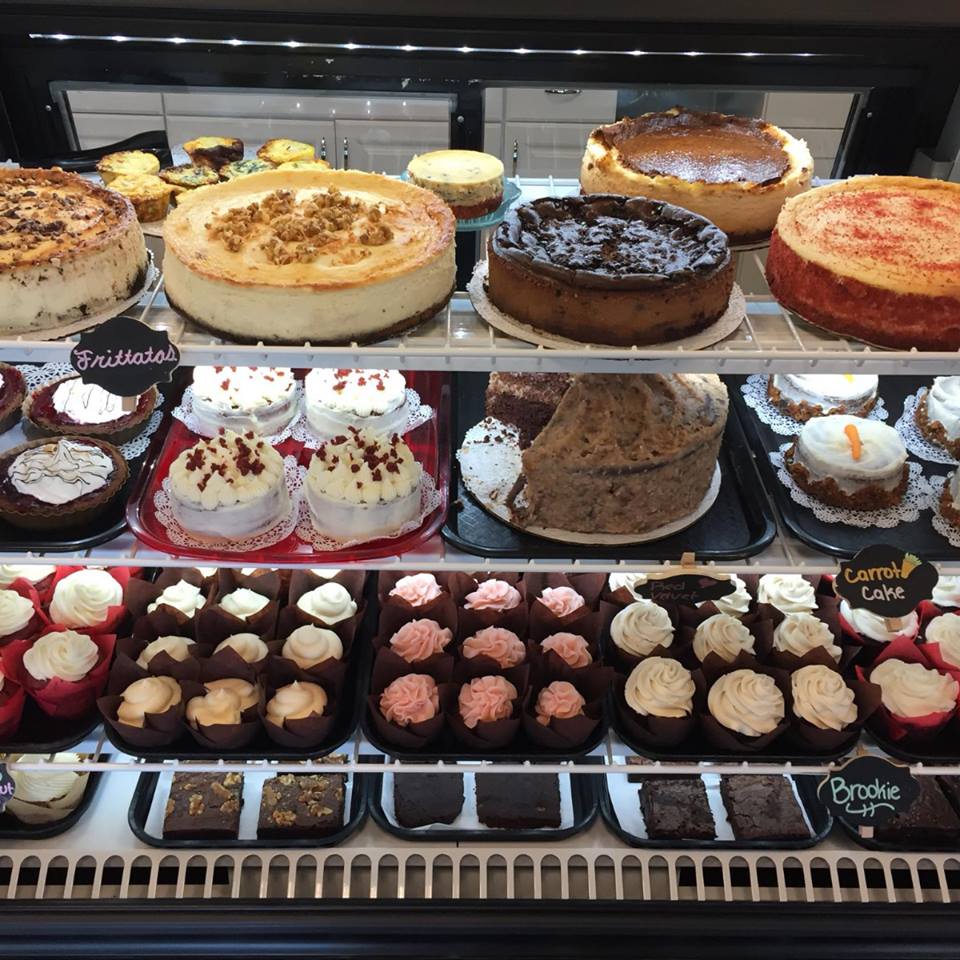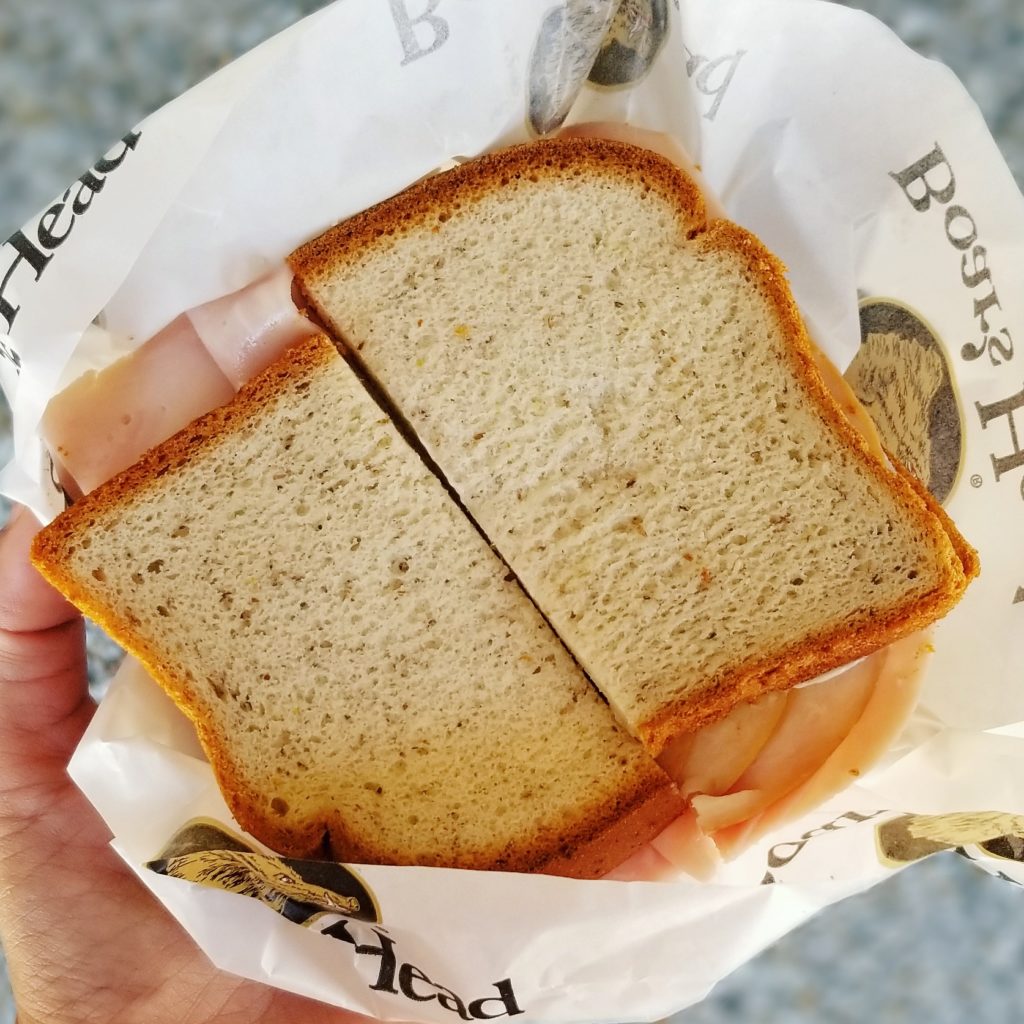 ---
A fresh food kitchen with locally sourced wraps, salads and an organic juice & smoothie bar.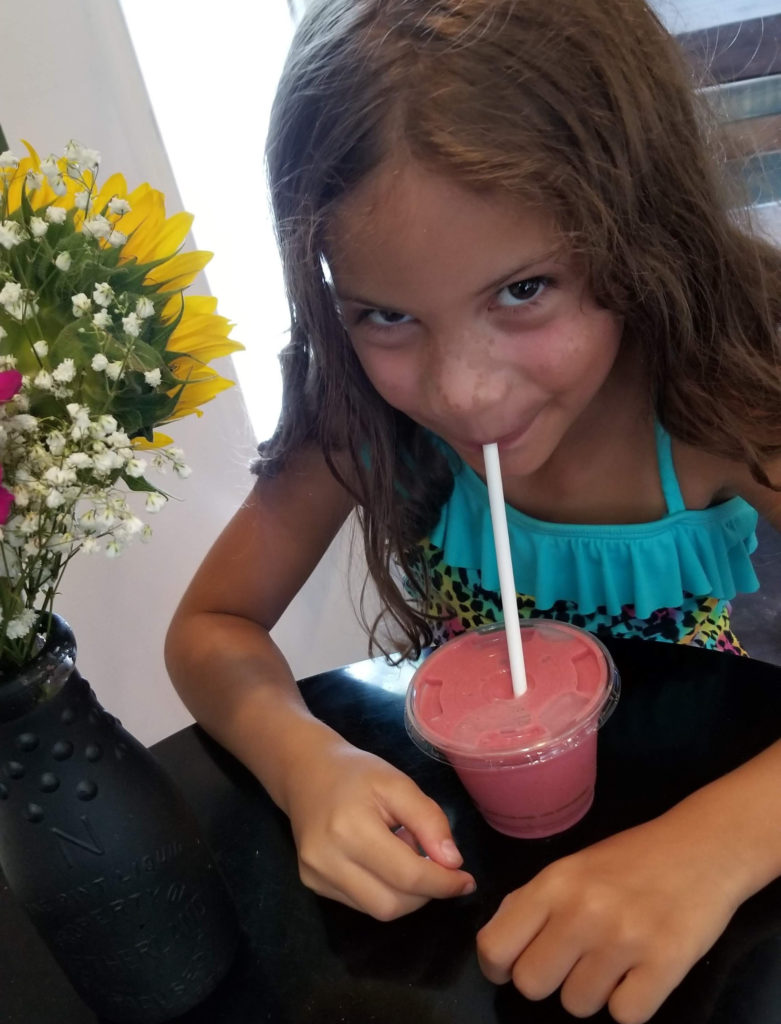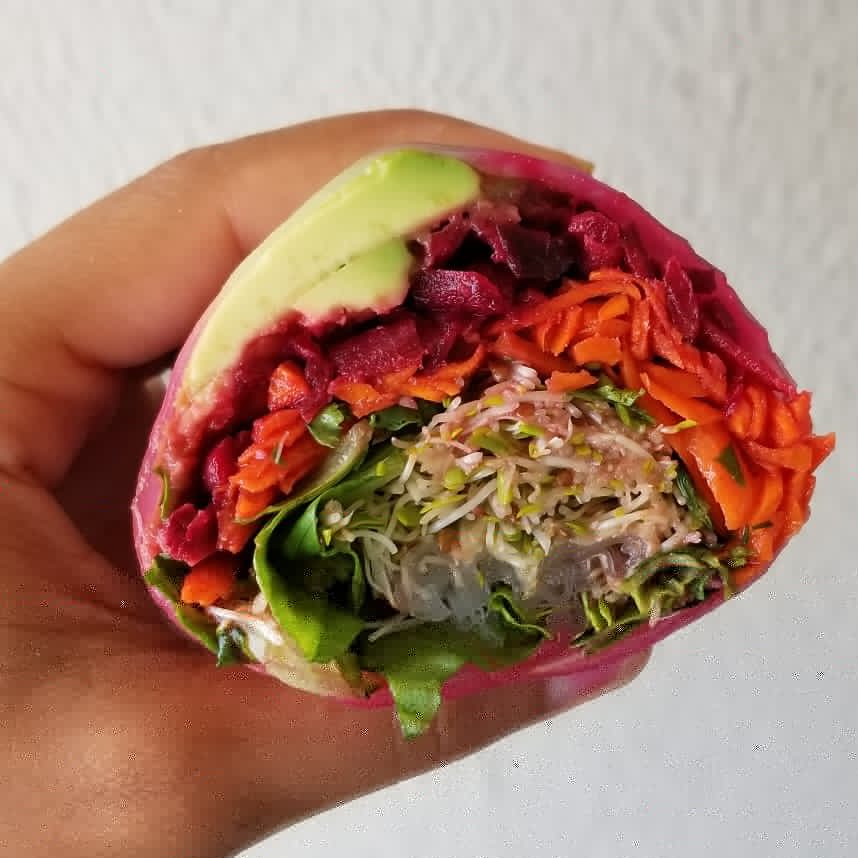 ---
A new American restaurant offering everything from burgers, tacos, salads, and seafood. There is not a separate gluten free menu-- most everything can be made gluten free, but there is not a dedicated fryer for the fries. The staff was very knowledgeable about celiac and cross-contamination.
Ping Pong out back was a bonus that kept the kids busy while we waited!
Chow Daddy's Burger on gluten free bread with arugula & caramelized onions.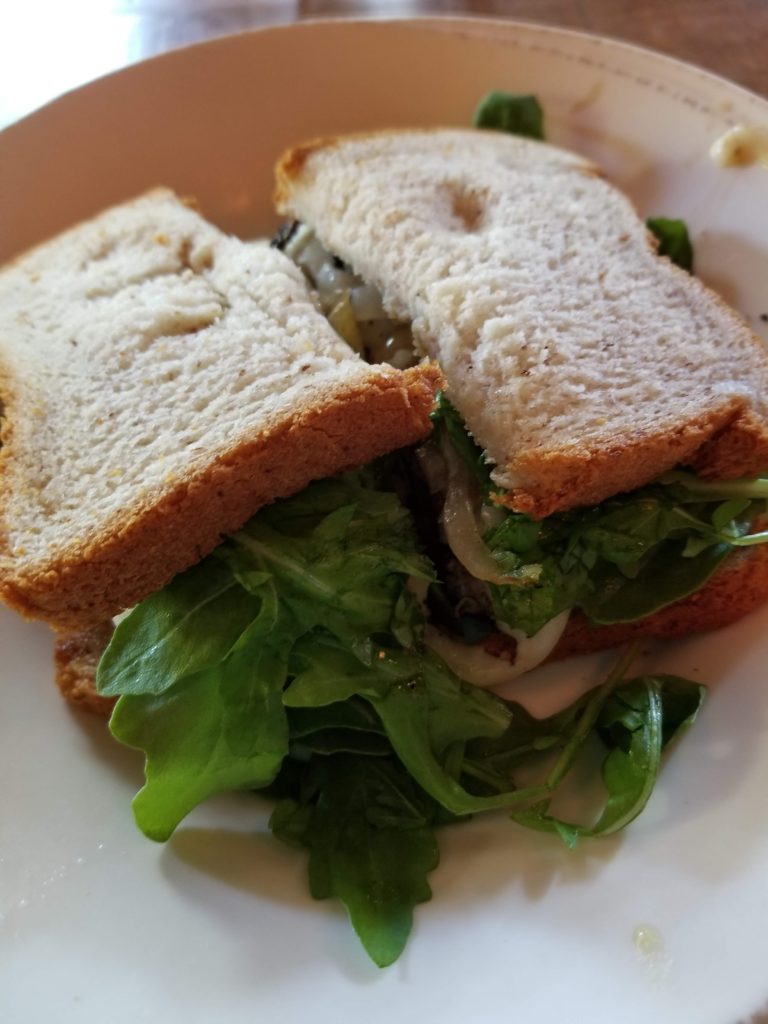 ---
Most flavors are gluten free (unless indicated) and there are a few dairy free options as well!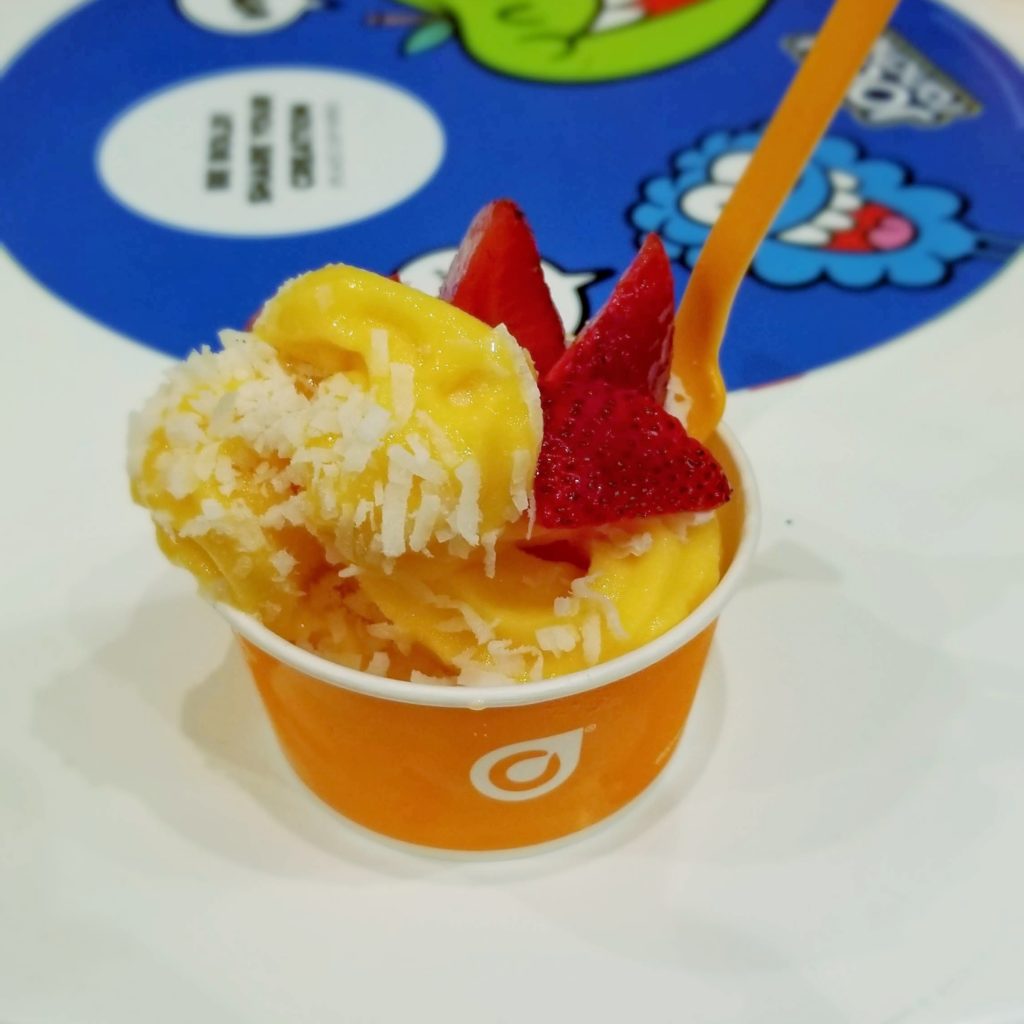 ---
Money Saving Travel Tip: Book a Hotel With a Kitchen!
When traveling as a family of 6(or any amount of people for that matter!) It is MUCH cheaper to cook your own food. There's also always a chance of cross contamination at restaurants unless they are 100% gluten free, so we're very cautious about the places we do eat.
Even though a break from cooking is one of my favorite parts about vacation, we always get a hotel or condo that has a kitchen and head straight to a grocery store. Stock up on some favorites and try to plan what days you'll cook and what days you'll eat out depending on your budget. Starting small with some breakfast foods and snacks can add up to huge savings!
One of my favorite nights was when we found a spot to buy fresh seafood and we cooked it at the hotel. We saved a TON of money, yet still experienced local island flavors!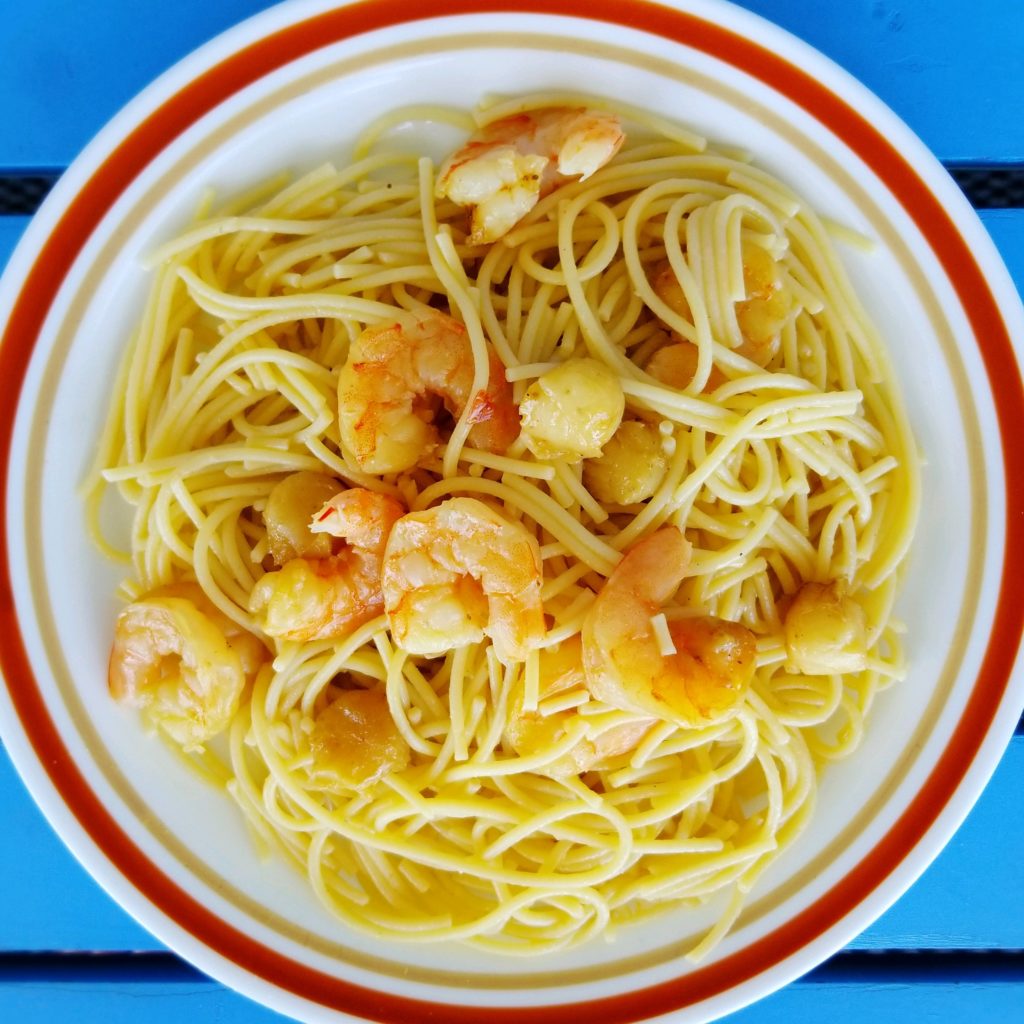 Barilla GF Spaghetti with Local Shrimp & Scallops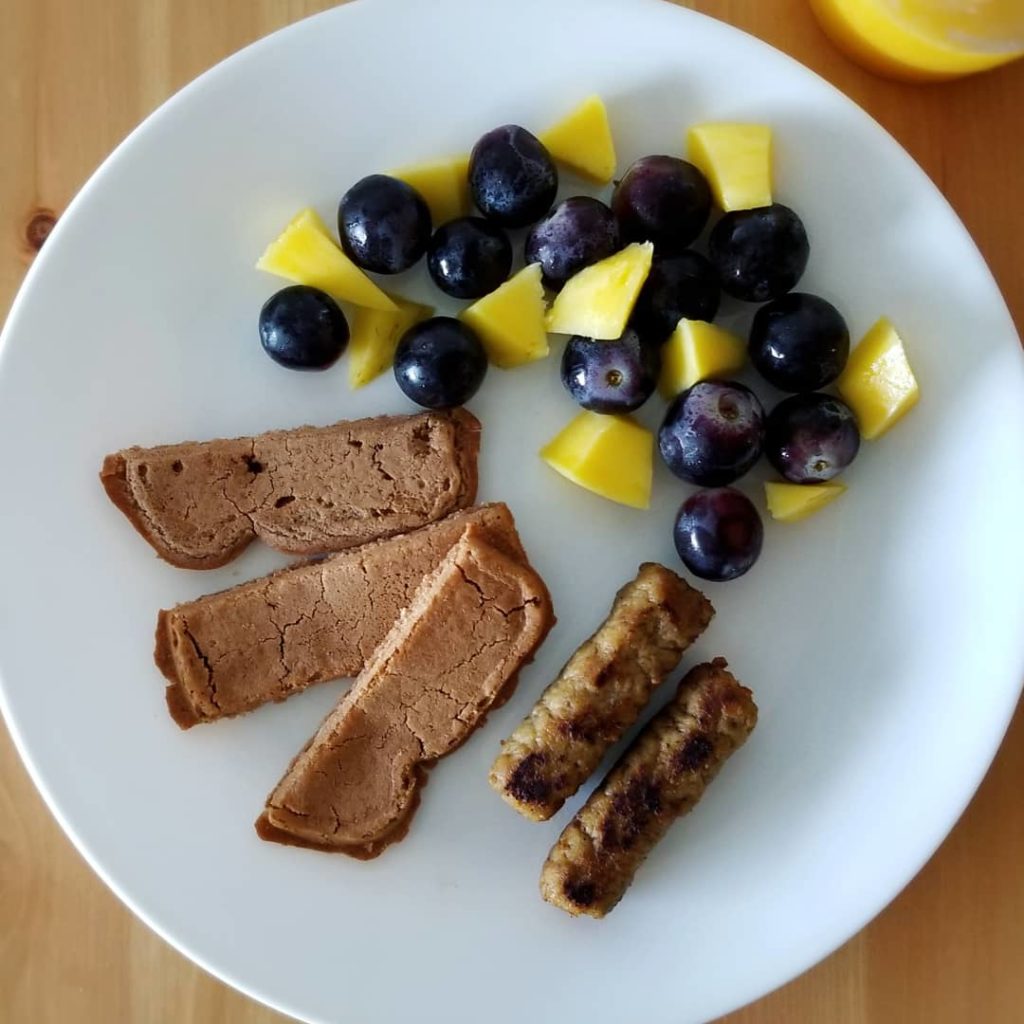 Van's French Toast Sticks, Applegate Maple Chicken Sausage and fresh fruit for breakfast.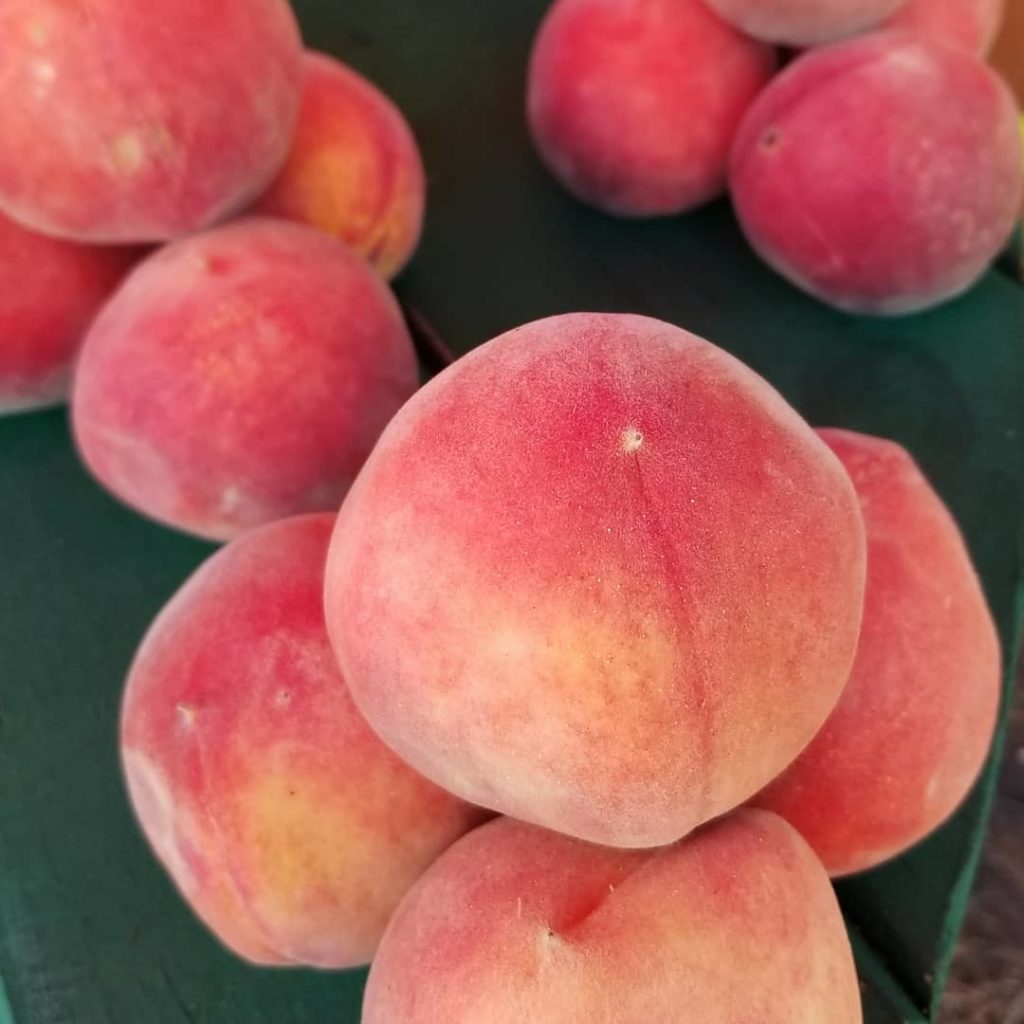 We grabbed some fresh peaches at a local stand for a snack on the way to the beach!
---
What other restaurants on Hilton Head Island have gluten-free options?
There were so many other restaurants we wanted to try, but since we couldn't make it everywhere, below is a list of a few places we researched before our trip. Hopefully we'll be back on the island again soon to check them all out!
*Because we don't have first hand experience, I suggest calling ahead to confirm or speak to a manager on duty. And as I always recommend, use the Find Me Gluten Free app to help you navigate!
Happy Travelling!