I collaborate regularly with gluten-free brands, restaurants, events and destinations seeking to connect with a gluten-free audience.
I love working with brands and companies to spread awareness on living an easy, healthy & delicious gluten-free life!
How We Can Work Together:
Advertisements. Ad space is available on my website to promote your gluten-free products, discounts or events.
Sponsored Posts. My website and social media channels are available for sponsored posts including reviews, interviews, recipe creation & short form video. Any topic related to the gluten-free lifestyle, Celiac Disease, cooking etc. Sponsored content is a great way to introduce your brand or product to my audience of gluten-free food enthusiasts!
Food Photography & Short Form Video. High quality food photography and short form video creation is a huge part of our brand! I create, style and edit photos featuring your products for website or social media promotions.
Local Restaurant Photography and Promotion. If you are a small business, bakery, or restaurant in the Philadelphia area, contact me to discuss how I can create beautiful images and videos featuring your menu items for use on your website, socials, and/or marketing materials.
If you are looking for representation of your gluten-free brand, I look forward to speaking with you about how we can work together!
Below are some examples of our work, as well as companies and brands we have worked with in the past.
New Product Promotion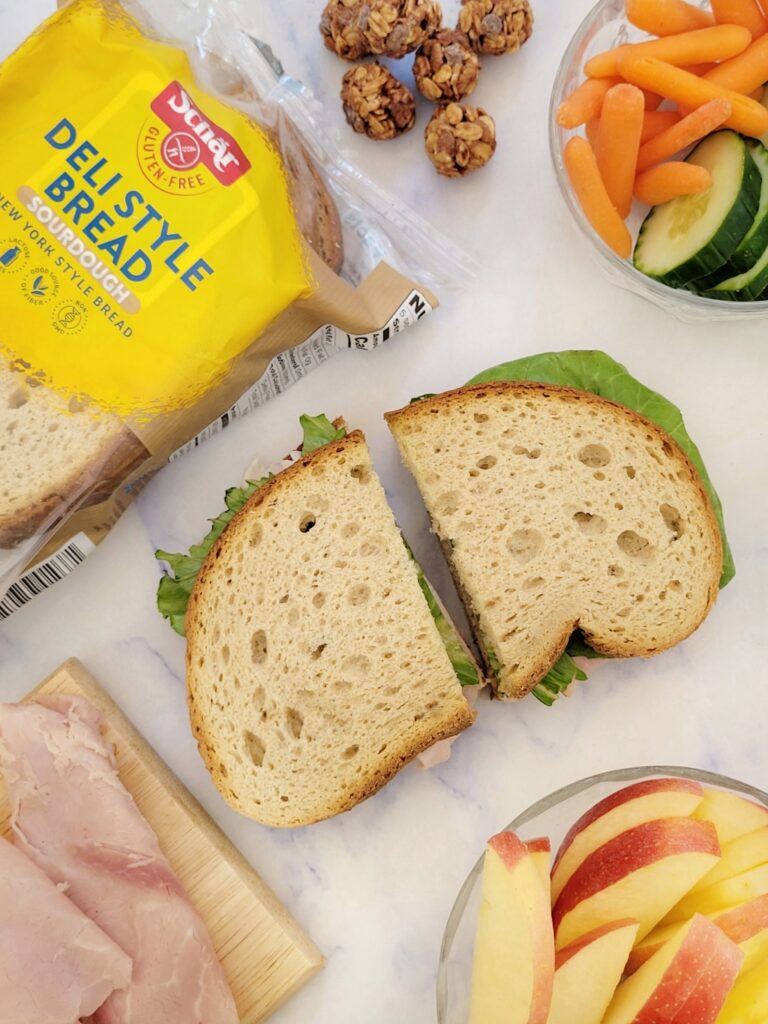 Recipe Creation
Reviews & Giveaways
Food Photography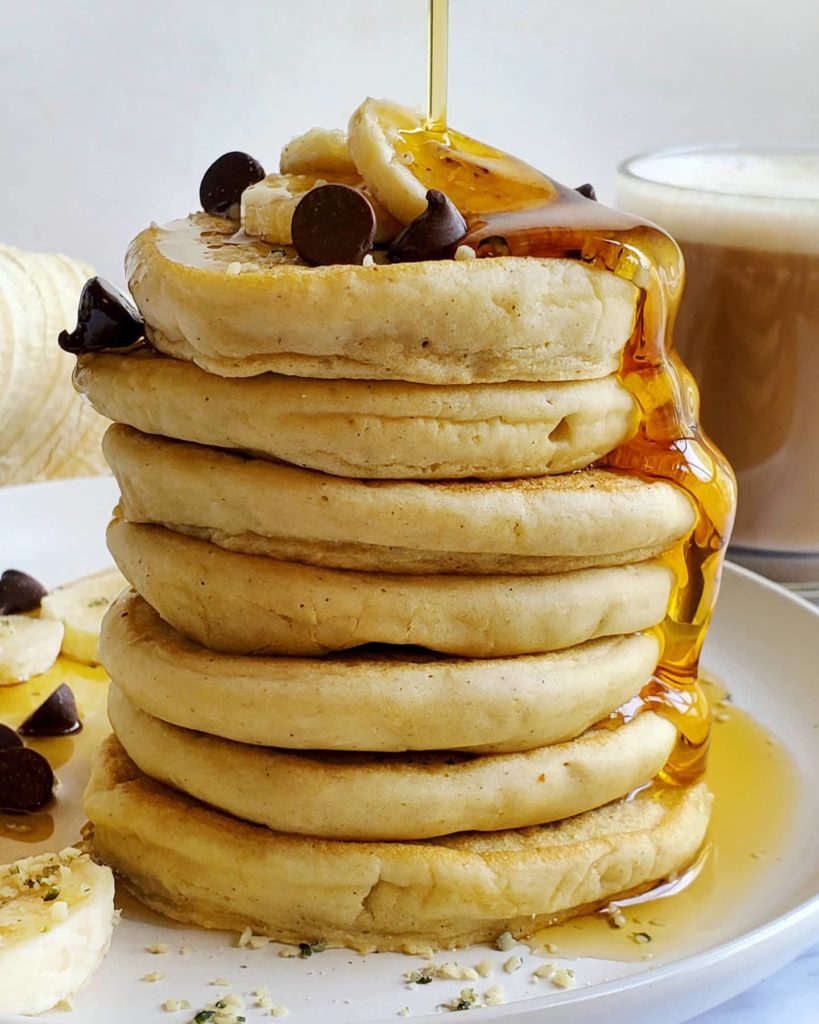 Brands/Companies We Have Worked With In The Past:
The Rachel Way Gluten & Dairy Free Food Pantry
Best Food Philly & New York
Nourished Festival
Breton Gluten-Free Crackers: Dare Foods
Katz Guten-Free
Kinnikinnick
Little Northern Bakehouse
My Bread Bakery
Real Good Foods
Schar Gluten-Free
Otto's Naturals
Sweet Loren's
Siete Foods
The Feed Feed
The Greater Knead
The Happy Mixer Gluten Free Bakery
Media kit and rates are available upon request. Get in touch with me here:
Or please contact us here: