Hi There!
I'm Debby, the mom in our gluten free family, and also the recipe creator, writer, and photographer behind everything you see here on Thriving Gluten Free.
Where Our Story Began...
Our family has been living gluten free since our oldest daughter was diagnosed with Celiac Disease in 2011. She was seven years old and originally diagnosed as "failure to thrive". Her main symptom was that she wasn't growing or gaining weight. She was eventually dropping off the growth curves and her younger brother was shooting right past her in height! You can read more about what led to her diagnosis here.
The Path That Led Me Here...
I am a Penn State University graduate with a Bachelor of Science degree in Kinesiology & Nutrition. Over the years, I've continued my education by becoming an ACE Certified Personal Trainer, Nationally Certified Massage Therapist, and most recently put my creativity into action by starting this gluten-free blog.
While I've always had a passion for health and wellness, it wasn't until Cassidy was diagnosed with Celiac Disease, that I truly recognized my call to help other families in the same situation.
From helpful resources and delicious recipes, to health coaching and consulting services, my mission is to help you start thriving and living your best gluten-free life!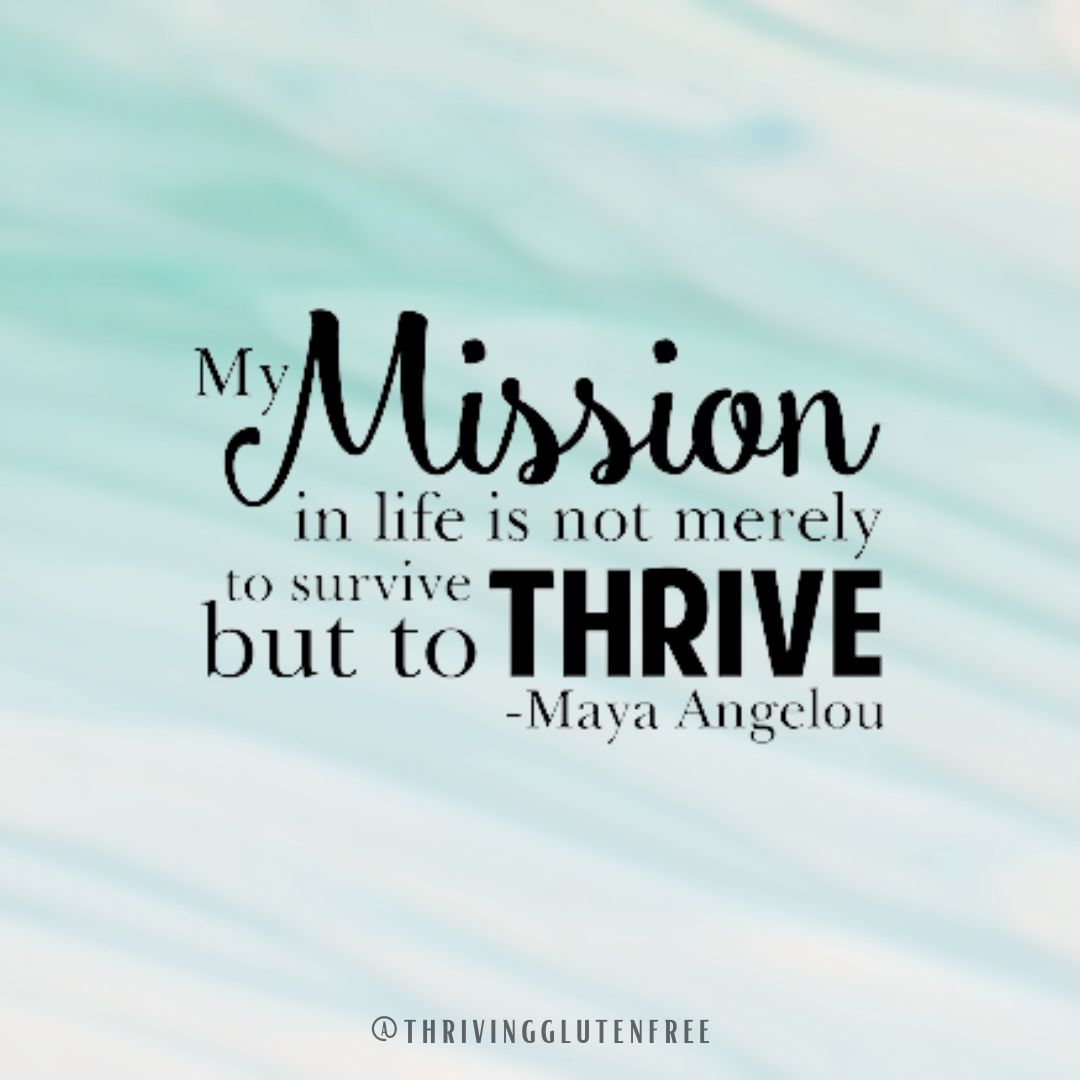 The best place to find recipes is through our Recipe Index. I come from a long line of Italian cooks, so I love to share our favorite family recipes with a gluten-free twist.
You can also find many resources related to Celiac Disease and gluten-free living throughout the pages of this website.
Thank you for making the recipes I share, for commenting, sharing, and supporting me and Thriving Gluten Free in any way that you do!