Looking for delicious gluten-free meals delivered right to your door? Check out this list of 100% Gluten-Free Meal Delivery Services that offer healthy, gluten-free meals.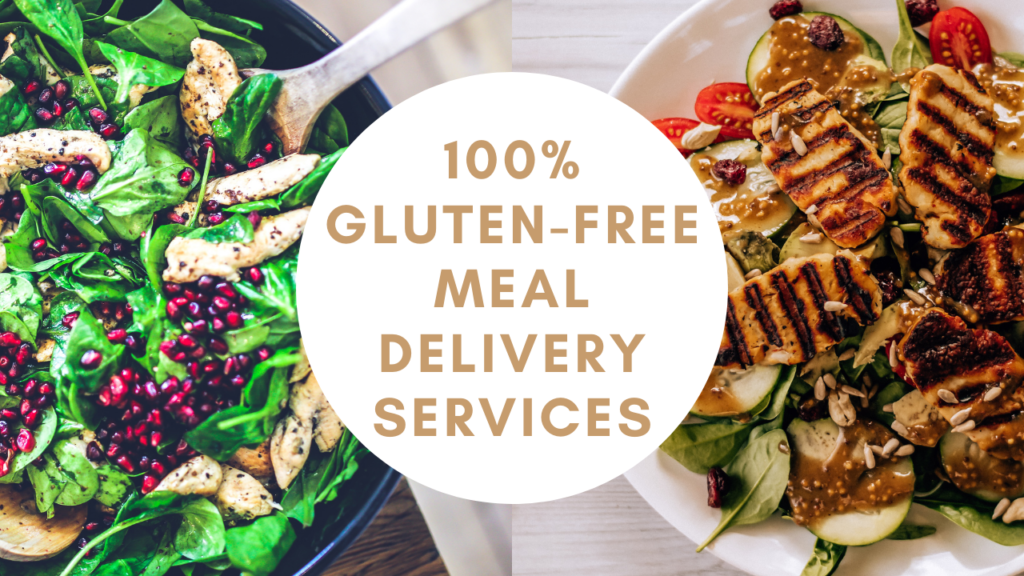 What Are Gluten-Free Meal Delivery Services?
Gluten-free meal delivery services are online companies that deliver gluten-free food right to your door! They are often subscription-based and arrive on a weekly basis, with meal plans and options that can be customized.
How Much Do Gluten-Free Meal Delivery Services Cost?
Gluten-free meal delivery services vary in cost. Your subscription plan and family size will decide cost...with more meals ordered per week generally resulting in lower per-meal costs. While some services offer free shipping, others have a small shipping charge. Many also come with incentives and offers for first-time customers.
How Do I Pick a Gluten-Free Meal Delivery Service?
Select a service that works best for your individual lifestyle. Consider your budget and dietary requirements then think about whether you want to cook your meals, or if already prepared meals are better for your schedule.
Every meal that Epicured delivers is gluten-free and low FODMAP. The menu includes over 50 prepared entrees, soups, salads and smoothies.
Green Chef is a fully certified gluten-free and organic company. All of the ingredients are pre-measured and prepped then delivered weekly to make a variety of nourishing dinners in just about 30 minutes! They even offer easy to follow meal plans for every lifestyle such as Keto, Paleo or Plant-Powered.
Freshly offers a 100% gluten-free and peanut-free menu that is nutritious, delicious and EASY. Meals come delivered to you fully prepared so you just have to heat them up in the microwave. Are you also dairy-free or soy-free? You can easily manage your dietary preferences.
Modify Health provides fully prepared, gluten-free, organic & low-FODMAP meals delivered straight to your door with free nationwide shipping. They also offer optional support by a GI specialized dietician dedicated to you and your health.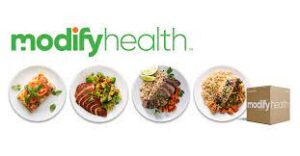 All food from Daily Harvest is built upon fruits and vegetables and is 100% gluten-free, dairy-free & vegan. Enjoy smoothies, soups, flatbreads, harvest bowls and more that are made from 95% organic ingredients and never have additives, fillers, or preservatives.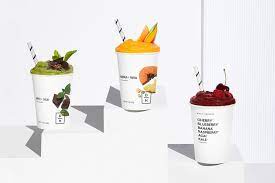 Snap Kitchen offers a variety of healthy and delicious meals that are cooked by chefs then delivered to your door and ready to eat in a snap! All of the meals at Snap Kitchen are gluten-free, contain zero preservatives, artificial sweeteners, or hormones. They offer a rotating menu and easily customizable plans to accomodate your dietary needs.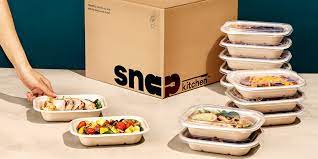 New to gluten-free living? Be sure to also check out some of these helpful resources...