I've partnered with 6 awesome allergy friendly mama bloggers to bring you 7 Gluten-Free Spring Treats! 
We know things have been difficult lately. We are all stuck at home and events everywhere are being canceled, which makes it even harder. Adults and kids alike are feeling off and sometimes we just need a sweet treat to put a smile on our face!
So we've come together to share these easy & delicious homemade gluten-free treats with you. Be sure to tag us on Instagram and Facebook to share what you've been baking!
These No-Bake Raspberry Cheesecake Cookie Bars are a delicious combination of a crunchy pecan cookie crust, creamy cheesecake filling(that no one will know is dairy free!) and the sweet flavor of raspberries. Gluten free, grain free, dairy free & vegan.
Low Fodmap, Top 9 Allergen Free, Vegan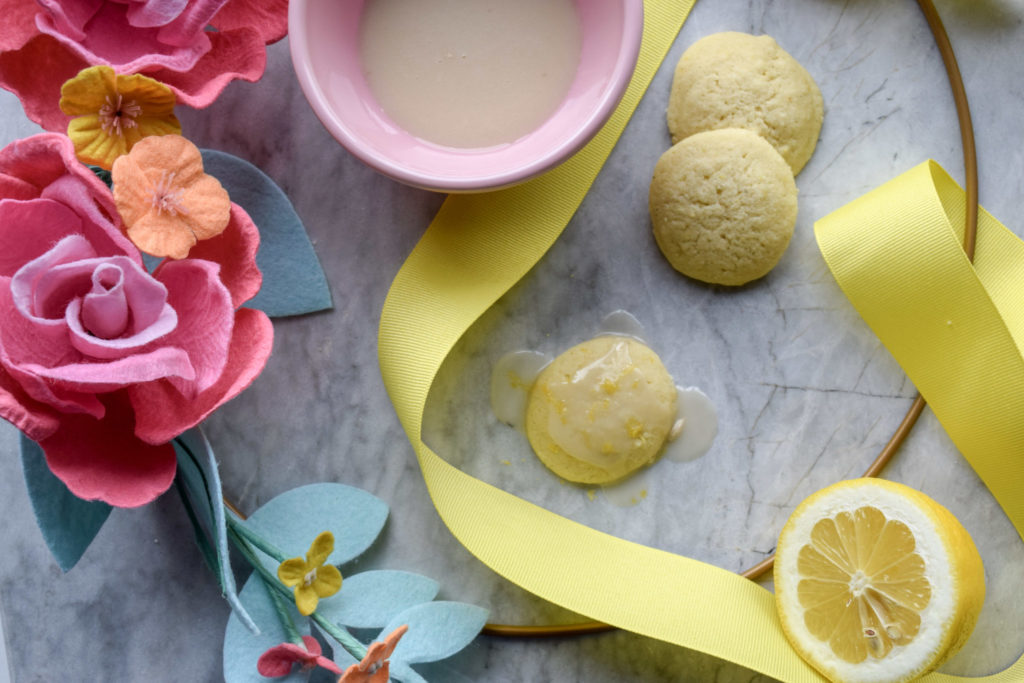 These easy-to-make gluten-free cutout sugar cookies have perfectly crisp edges, and soft centers and hold up perfectly for you to decorate any way you like.
The most delicious gluten-free cupcakes you've ever tasted! Special bonus- they're really pretty and make your whole house smell like Spring!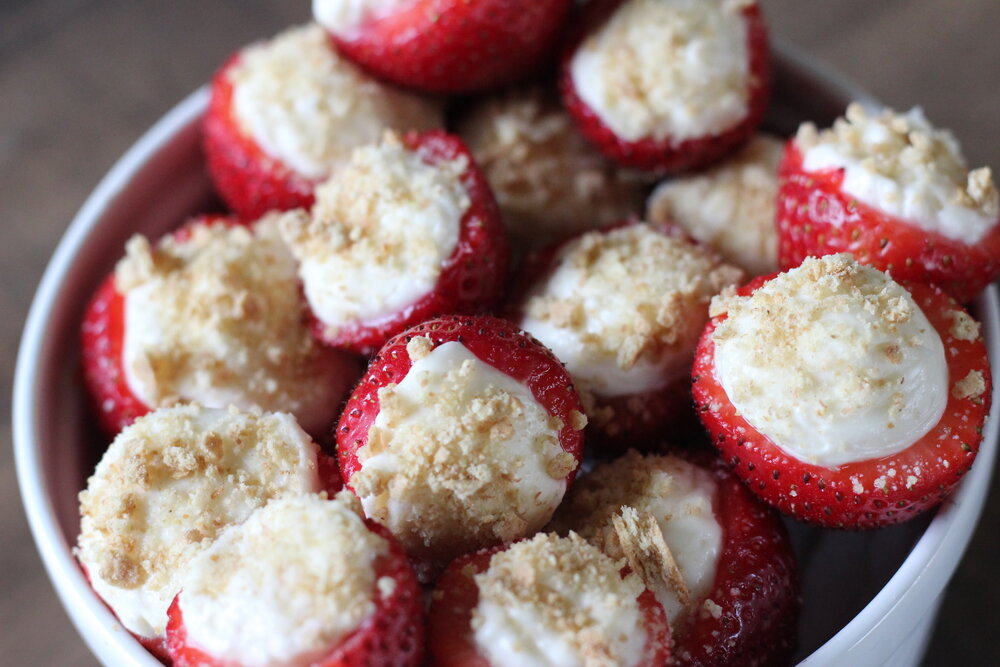 This Grain-Free Carrot Cupcakes taste just like the real deal!  Oh and these are dairy-free too.  Make it into cupcakes or a whole cake for the ultimate Easter dessert.  
This is the perfect gluten free lemon loaf starbucks copycat, but it also resembles a gluten free lemon pound cake. Some also like to call this a gluten free lemon drizzle cake because of the delicious drizzle of icing on top. 
Looking for more gluten-free Springtime desserts to make at home? Check out these recipes!